I had trouble getting sound to work on my MSI X370 after loading both Lubuntu 11.10 and 12.04. If you're having similar issues, here's what I did to get it working.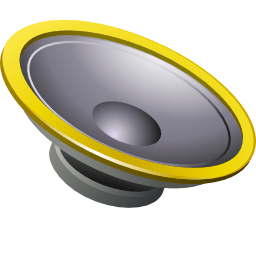 First, I installed pulseaudio and alsamixer from the Synaptic Package Manager. Open Synaptic, and search for the two items.
Pulseaudio got sound working again, but I was still having trouble binding my audio keys to the sound card because it wasn't treated as the default card. To change the default card, I entered the following into the terminal
sudo leafpad /etc/modprobe.d/alsa-base.conf
and added this line to the bottom of the file:
options snd_hda_intel index=1
Reboot and crank it loud!